30 mars 2015
After my comming on the Island, i made an expedition in the jungle. During my trave, I was lost in his, and I met arboriginals' people and they guess i was a danger for them so they decides to jail me in their prison.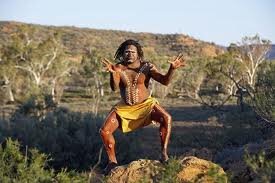 After a loads of time, the brother Bogdanov are comming for save us and they had a lots of guns and they kills all arboriginals
26 mars 2015
Hi ! After my excurtion in the Cocos'Island. I return to Sydney and in the airport, I met my favourite actor Travis Fimmel.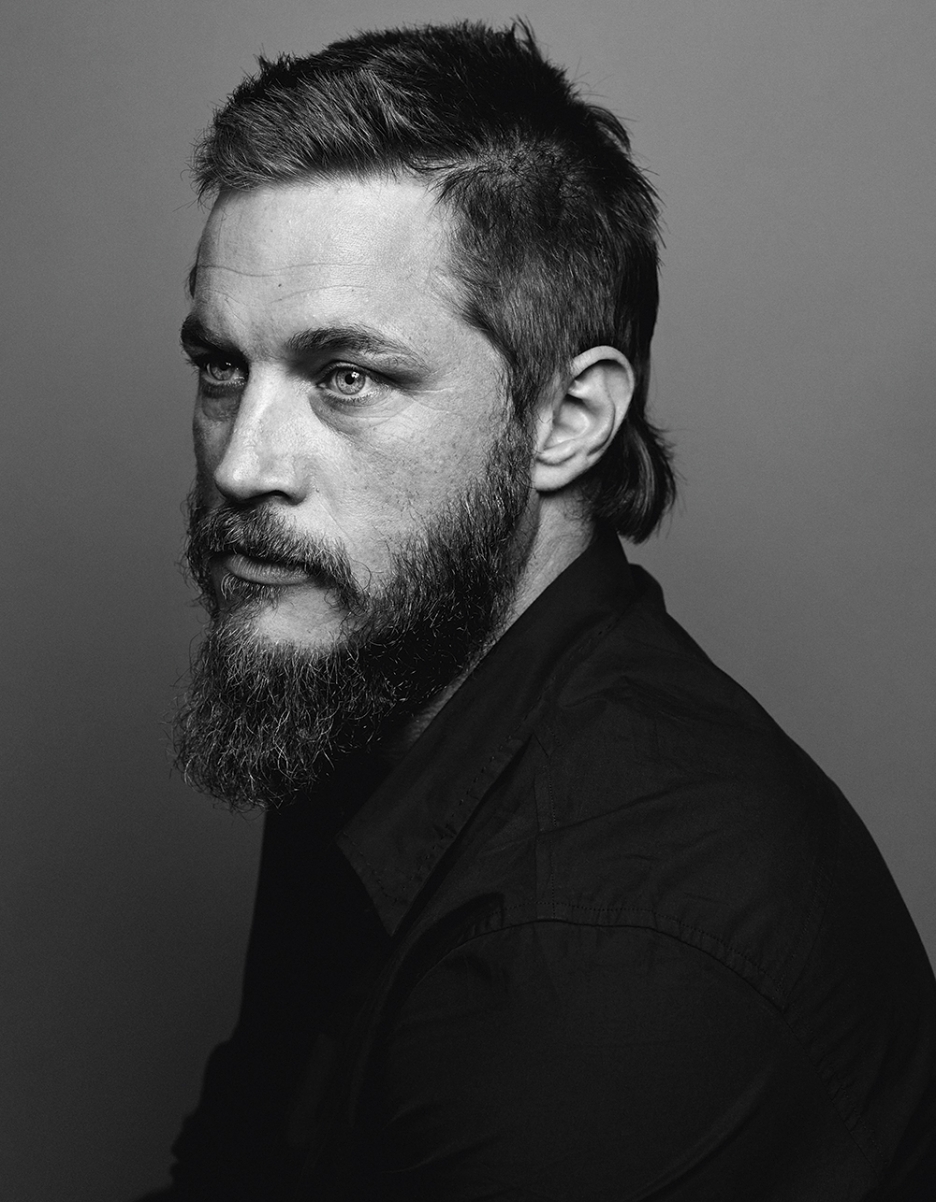 Travis Fimmel is an australian actor. He was born in 15 july 1979. He is native in Echuca in the Victoria state.
He is an actor and model.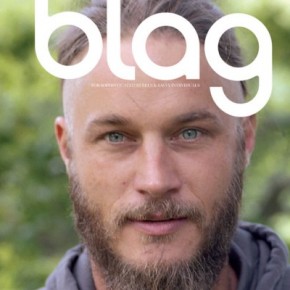 He turned in the tv series like Rocky point.
We know him the most in Vikings. In the role of Ragnar Lothbrok. Vikings is a history series.
23 mars 2015
Hi ! My name is Colonel Mustard and I went to Australia.
The first day after my arrival I went to Cocos' Island. They are 628 habitants, the island is on the outdoor of the Australia. His capital is West Island.
I made a loads of activities like diving game et water fighting game with local population. After my second day i made activities more traditional,
like Surfing, Fishing, Swimming.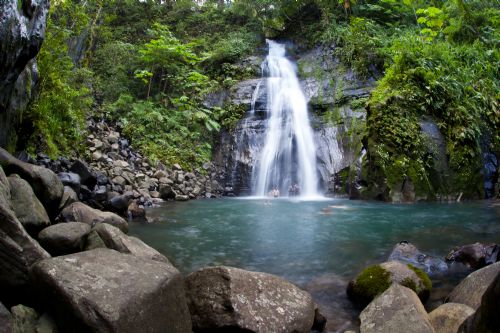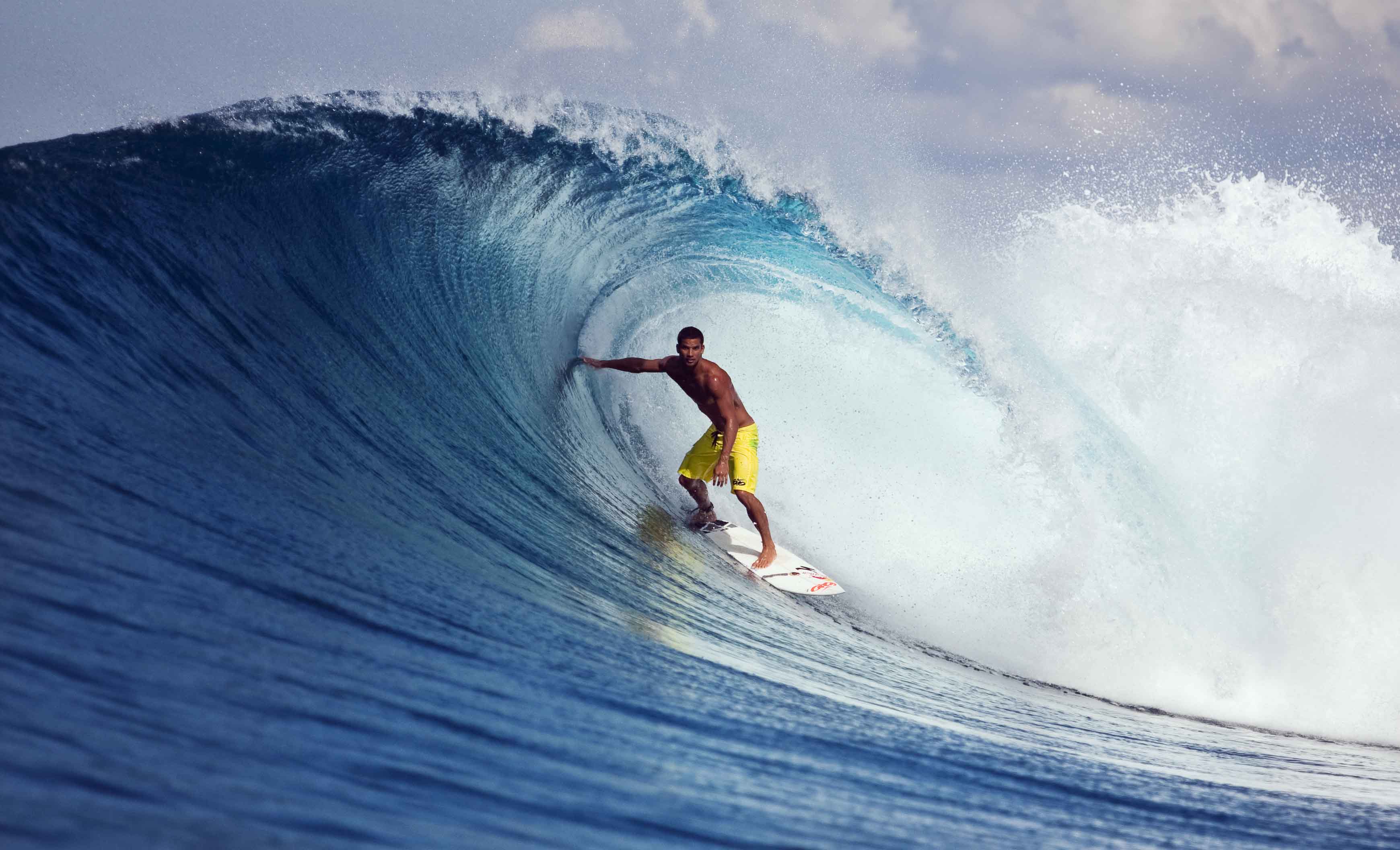 During my travel, I met the habitants living in the Island.This is a great experience and I discover a new peoples, tradition and culture.